Museums and attractions in UK
Find all landmarks, buildings, museums, exhibitions and much more with Enjoy! Book online!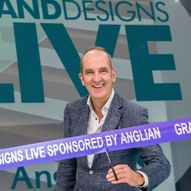 Could your garden shed be a luxury sauna or your tree house a self contained eco pod? This contemporary home show based on the Channel 4 series provides plenty of innovative ideas for interiors,...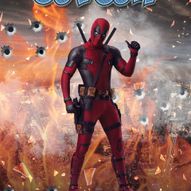 Family-friendly comic con now in its fourth year, featuring over 70 traders, a cosplay show, stars from film and TV and more.