Dansband in UK
Find all dance-band music concerts in UK. Buy tickets. Enjoy!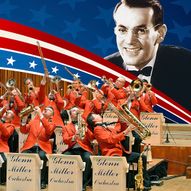 The Glenn Miller Orchestra
The world famous orchestra formed after the loss of Glenn Miller present a repertoire of swing and jazz band tunes.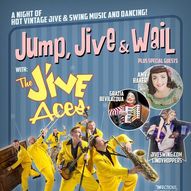 High-energy action from this six-piece ensemble taking you through a blend of swing, R&B, Rock'n'Roll, Boogie Woogie and Jump Blues -- get those toes tapping.