Detaljer
In this creative workshop we will map your organisation's purpose and values and see how they can be aligned with the principles of circular economy.
In the course of the workshop we will map the following:
The positive and negative impacts you have today on the eco-social system around your company, and how you can change them.
What new revenue streams can be explored through aligning the circularity with your business model.
Who are your natural partners in circular economy.
Methodology: It will be an interactive workshop where we will use the Circular Canvas and other facilitation tools of Circulab
Bilder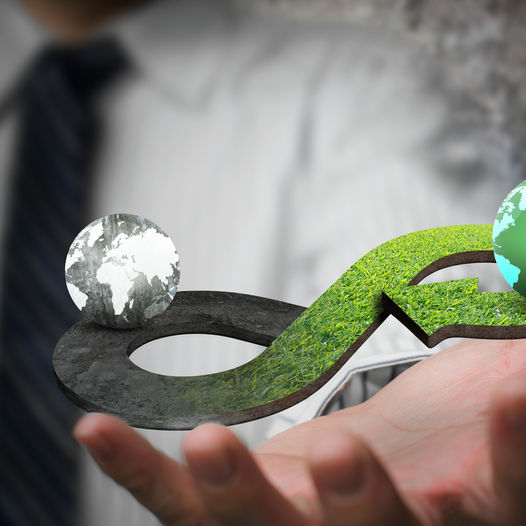 Praktisk info
Enjoy-kode: 984881
Smittevernregler blir beholdt.
Passer for
Eldre, Barn, Ungdom, Voksne