Bilder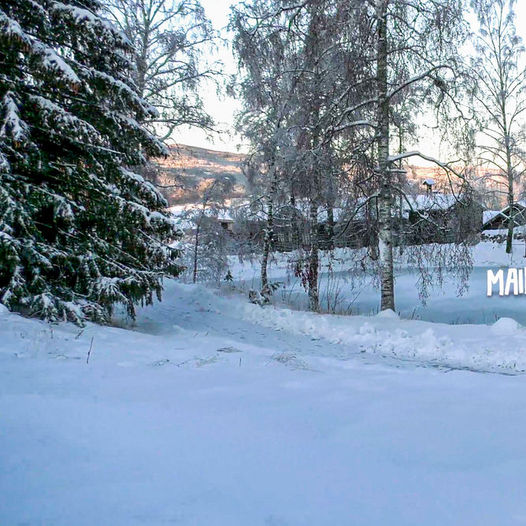 Praktisk info
Enjoy-kode: 570218
You can walk to the start from Lillehammer Train Station.
Sesong
Vår, Sommer, Høst, Vinter
Turbeskrivelse
A circular walk around Maihaugen and out to the river near the base of the Lillehammer ski jump.
We start at a viewpoint overlooking Lillehammer but you might prefer to start at the entrance to Maihaugen or from near the ski jump.
We take a counter-clockwise route around Maihaugen, walk through the woods, across to the base of the ski jump, down the river and, finally, back to the entrance of Maihaugen.
The first part is a climb up to the woodland area but, once there is flat or down hill for the rest of the way.