All events in Kent
Find quickly all activities and adventures for kids and adults in Kent with Enjoy.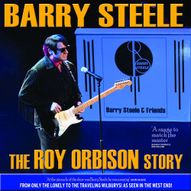 Barry Steele and a fabulous cast of musicians and singers will take you on the continuing musical journey from The Black and White Night right through to the Traveling Wilburys and beyond - with so...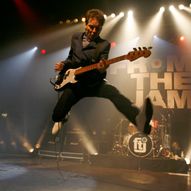 Now featuring only one member, From the Jam. Bruce Foxton is joined by Russell Hastings and drummer Steve 'Smiley' Barnard.