All events in Dundee City
Find quickly all activities and adventures for kids and adults in Dundee City with Enjoy.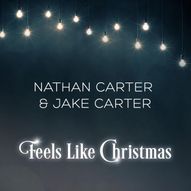 Irish charmer Nathan Carter and his band play an easy listening mix of Irish, country and popular songs.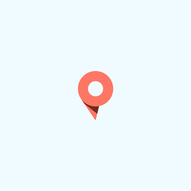 London Calling: A Tribute to The Clash
London Calling are the world's premiere tribute to The Clash. Released in April 1977, the self-titled debut LP by The Clash reached #12 in the UK charts and is regarded as one of the greatest...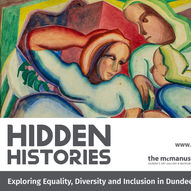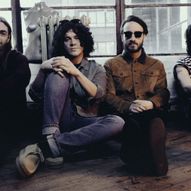 Dundonian indie scamps who rose to fame with their 2007 debut album Hats Off to the Buskers. They are known for their raucous live shows and were inducted into the Barrowland Ballroom Hall of Fame...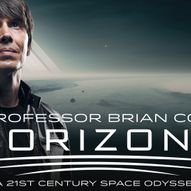 Professor Brian Cox takes audiences on a journey through space and time. The particle physicist is best known for his popular BBC series Wonders of … and non-fiction titles including Why Does...