On stage in Shropshire
All scene events for UK at your fingertip! Theater, events and much more. Buy tickets online!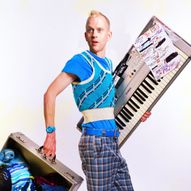 Gary Delaney: Gary In Punderland
Get ready to dive into a rabbit hole of the best jokes in the world - star of Live at the Apollo and sell-out sensation Gary Delaney is back! One of the most sought after joke writers in the...
Mark Thomas: 50 Things About Us
Storytelling and stand-up about the British identity and the 'divided wasteland that some of us call the United Kingdom' from comedian Mark Thomas.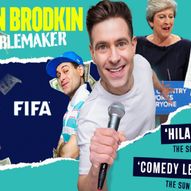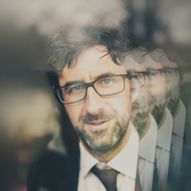 Mark Watson: This Can't Be It
We've all had some pondering to do about the fragility of life recently, but dont worry, skinny national treasure Mark Watson has it covered. At 41, hes halfway through his days on earth,...