On stage in Stirling
All scene events for UK at your fingertip! Theater, events and much more. Buy tickets online!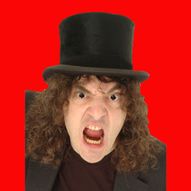 Angry brilliance, with magic and stand-up, from the hurricane of Sadowitz. Adults only, and hard-to-offend ones at that.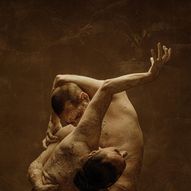 Dance piece from Errol White and Davina Givan, exploring how our bodies are affected by time and space.