On stage in County Durham
All scene events for UK at your fingertip! Theater, events and much more. Buy tickets online!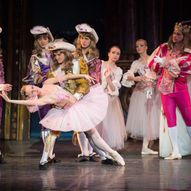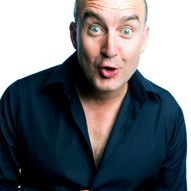 Jimeoin presents his new show, fresh from a smash-hit New York off-Broadway season.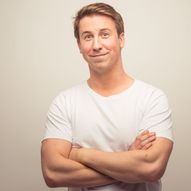 He's supported fellow Geordie Chris Ramsay in the past and now Carl presents his own show about his (self-confessed) stubborn nature.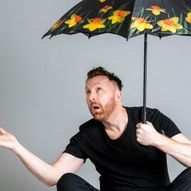 Jason Byrne: Audience Precipitation
He's back for more comedy chaos! Jason has learnt over the past few years that we all need to "play" a bit more in our lives. With this in mind, Jason will do what he does best, connecting with...