Show in Scotland
Find all fantastical shows in UK. Buy tickets. Enjoy!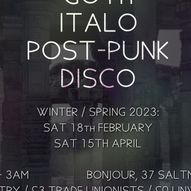 DJs Pasta and Catnip spin old-school goth rock and classic disco (how does that even work?), along with Italo-disco, synthpop and the best new wave tracks the 80s had to offer.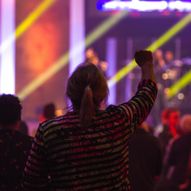 All the hits from 80s stars including Madonna, Tiffany, Belinda Carlisle and many more. Plus support from Arthur Nicholson.