Humor / Stand up in Wrexham
Find all humor and standup comedy events in UK. Buy tickets. Enjoy!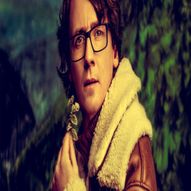 Join Ed as he takes a long hard look at himself and tries to decide if he has any traits that are worth passing on to his children. Ed Byrne presents his brand-new masterclass in observational...