Humor / Stand up in Cardiff
Find all humor and standup comedy events in UK. Buy tickets. Enjoy!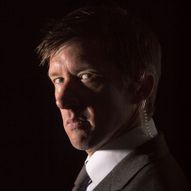 Jonathan Pie provides more scathing take-downs of politicos and journalists alike.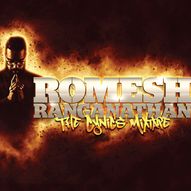 Romesh Ranganathan: Hustle
Brutally honest comedy from the star of Misadventures of Romesh Ranganathan, A League Of Their Own and Judge Romesh.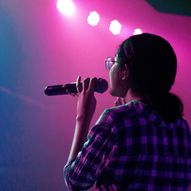 Justin Moorhouse: Stretch & Think
Justin is back: still funny, yet middle-aged. A brand-new show that may contain: yoga, getting older, Madonna, shoplifters, labradoodles, middle-aged cyclists, The Menopause, running, hating...