Humor / Stand up in Dorset
Find all humor and standup comedy events in UK. Buy tickets. Enjoy!
Daliso Chaponda: Apocalypse Not Now
The Britain's Got Talent finalist returns with a new hour of observational comedy, reflecting on the hellish year of 2020 and how he made lemonade out of lemons.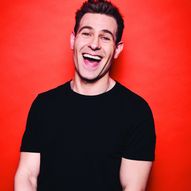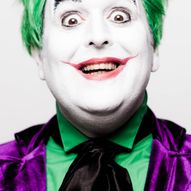 Justin Moorhouse: Stretch & Think
Justin is back: still funny, yet middle aged. A brand new show that may contain: Yoga, getting older, Madonna, shoplifters, Labradoodles, middle-aged cyclists, The Menopause, running, hating...