Humor / Stand up in South Lanarkshire
Find all humor and standup comedy events in UK. Buy tickets. Enjoy!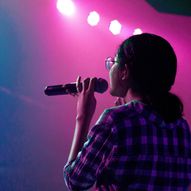 Gary's new show will feature a host of relatable, hilarious stories which cover everything from life as an almost celebrity, to juggling his day job as a taxi driver with his rapidly growing comedy...