Humor / Stand up in Dundee City
Find all humor and standup comedy events in UK. Buy tickets. Enjoy!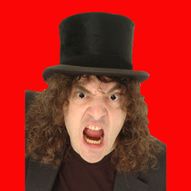 Angry brilliance, with magic and stand-up, from the hurricane of Sadowitz. Adults only, and hard-to-offend ones at that.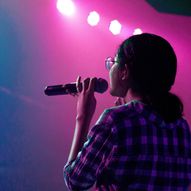 Jim Smith: The Hills Have Ayes
After his last sell out tour, Perthshire farmer and comedian Jim Smith dons the checked shirt again as he returns with a brand new show telling tales of Scottish rural life. With his trademark...