Humor / Stand up in Northern Ireland
Find all humor and standup comedy events in UK. Buy tickets. Enjoy!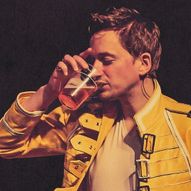 The comedian and 'London's saddest DJ' plumbs the hilarity to be found in even our bleakest moments.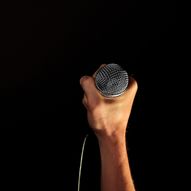 Michael McIntyre: Big World Tour
The floppy-haired comic, who was awarded the keys to London's O2 Arena after a record-breaking 28 performances, takes his brand of high-energy observations on a world tour.