Humor / Stand up in Warrington
Find all humor and standup comedy events in UK. Buy tickets. Enjoy!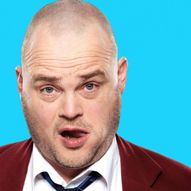 Al Murray: Landlord of Hope and Glory
A brand new show from everyone's favourite bigoted landlord, Al Murray, star of Happy Hour. Please only cheer at the irony and stay in your house if you actually hate the French.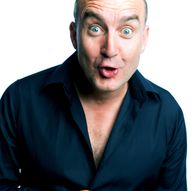 Jimeoin presents his new show, fresh from a smash-hit New York off-Broadway season.