Humor / Stand up in Cheshire East
Find all humor and standup comedy events in UK. Buy tickets. Enjoy!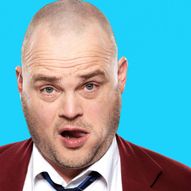 Al Murray: Landlord of Hope and Glory
A brand new show from everyone's favourite bigoted landlord, Al Murray, star of Happy Hour. Please only cheer at the irony and stay in your house if you actually hate the French.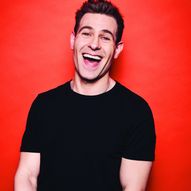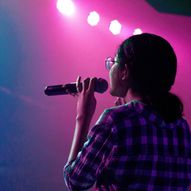 Gary Delaney: Gary In Punderland
Get ready to dive into a rabbit hole of the best jokes in the world - star of Live at the Apollo and sell-out sensation Gary Delaney is back! One of the most sought after joke writers in the...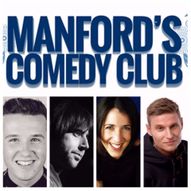 Live comedy show featuring hilarious comedians from the UK touring circuit, all personally chosen by Jason Manford.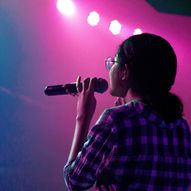 Comedy @ The Lion & Swan, Congleton
Tom Wrigglesworth ( Time Out Scotsman), Mark Simmons (Absolutely hilarious. The Scotsman ), one act TBC and your compere is Andy Robinson. After it's multi-million pound refurb, comedy returns to...