Humor / Stand up in North Northamptonshire
Find all humor and standup comedy events in UK. Buy tickets. Enjoy!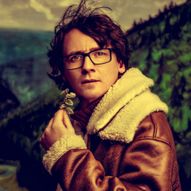 The observational comic discusses whether he has any traits worthy of being inherited by his progeny. In addition to his time on the comedy circuit, Byrne has also become a recognisable face on the...