Concerts in West Midlands Combined Authority
Find and buy tickets to every concert in UK. Pop, rock, classical, blues, jazz, and tens of other genres.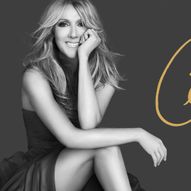 The critically-acclaimed, award-winning Canadian singer performs her soft-rock and pop numbers from across her career. You'll know her mainly from 'My Heart Will Go On.'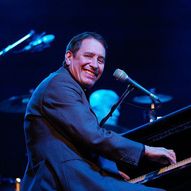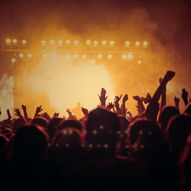 Fraggle rockers from the late 80s and early 90s, scattering their perky, subtly clever indie pop around once more.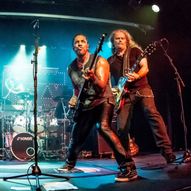 A tribute to the most romantic of hard rock bands, Thin Lizzy, featuring hits such as 'Jailbreak', 'The Boys are Back in Town' and 'Still in Love With You'. It also incorporates tributes to the...