Concerts in Monmouthshire
Find and buy tickets to every concert in UK. Pop, rock, classical, blues, jazz, and tens of other genres.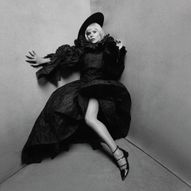 The soul pop singer-songwriter tours her fourth album The Architect. Faith won Best British Female Solo Artist at the Brit Awards in 2015 and has appeared in films including Dread and St Trinian's.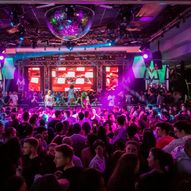 Music festival featuring Alabama 3, Dr Hook starring Dennis Locorriere, Leo Sayer, The Magic of Motown and many others.