Concerts in Flintshire
Find and buy tickets to every concert in UK. Pop, rock, classical, blues, jazz, and tens of other genres.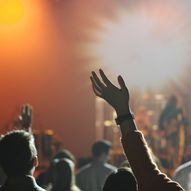 Five musicians share a wealth of experience and passion for Deep Purple and Rainbow.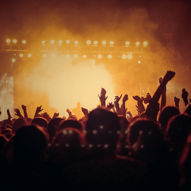 Old school punk rockers who used to hang with the Damned (and have an infamous 'carrot story' in their disreputable past, Google it if you dare).