Concerts in Somerset
Find and buy tickets to every concert in UK. Pop, rock, classical, blues, jazz, and tens of other genres.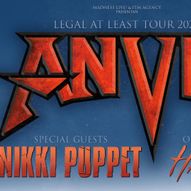 Old school metal believers who reached a new cult audience following the release of the Spinal Tap-like (only for real) documentary Anvil! The Story of Anvil.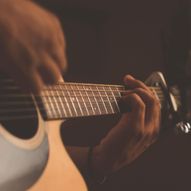 The award winning Orcadian troubadour performs magical music with a broad spectrum of influence from flamenco and blues to Celtic and calypso rhythms.
Highly rated Americana singer/songwriter who has penned hits for the likes of Trisha Yearwood and Willie Nelson.