Concerts in Plymouth
Find and buy tickets to every concert in UK. Pop, rock, classical, blues, jazz, and tens of other genres.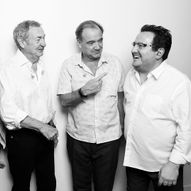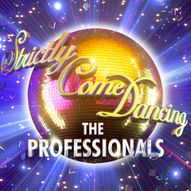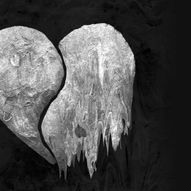 Soulful London singer-songwriter who topped the BBC's Sound of 2012 poll and won the 2020 Mercury Prize for his self-titled third album.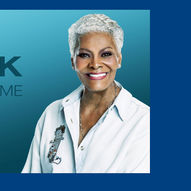 The well-established singer, actress and TV presenter performs a selection of soul, easy listening and pop songs from her long career.