Concerts in Stirling
Find and buy tickets to every concert in UK. Pop, rock, classical, blues, jazz, and tens of other genres.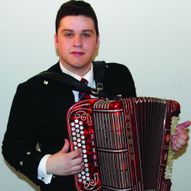 Multi award winning Accordionist and Vocalist Brandon McPhee and his 5-piece band. The show is a variety of songs and tunes, some his favourites and others requested by people attending his shows....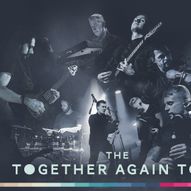 With a mix of fiddle, accordions, pipes and whistles, alongside guitar and vocals, underpinned by driving bass, drums and keys, Skerryvore represent the best in contemporary Scottish traditional...