Concerts in Renfrewshire
Find and buy tickets to every concert in UK. Pop, rock, classical, blues, jazz, and tens of other genres.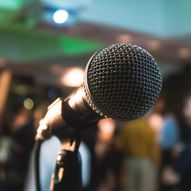 The outfit pays tribute to the 1980s synth-pop band Orchestral Manoeuvres In The Dark.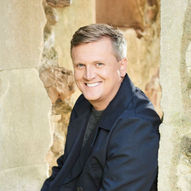 Mothers' favourite, TV presenter and former choir boy Aled Jones performs a mix of inspirational songs.