Concerts in North Lanarkshire
Find and buy tickets to every concert in UK. Pop, rock, classical, blues, jazz, and tens of other genres.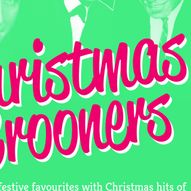 Christmas tunes with a Rat Pack flavour in the style of Andy Williams' Christmas Shows, featuring a host of festive favourites.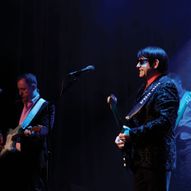 Barry Steele and a fabulous cast of musicians and singers will take you on the continuing musical journey from The Black and White Night right through to the Traveling Wilburys and beyond - with so...