Concerts in North Lanarkshire
Find and buy tickets to every concert in UK. Pop, rock, classical, blues, jazz, and tens of other genres.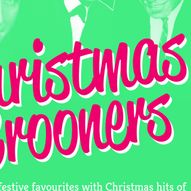 Christmas tunes with a Rat Pack flavour in the style of Andy Williams' Christmas Shows, featuring a host of festive favourites.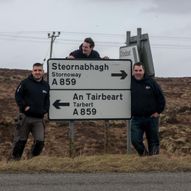 Three-piece Scottish folk band from Stornoway, known for their humorous insight into island life, made up of Boydie MacLeod, Innes Scott and Uilly Macleod.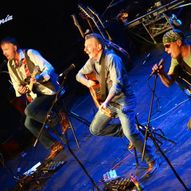 Hotel California perform a range of Eagles classics and Joe Walsh and Don Henley solo works.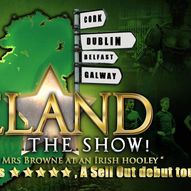 An all star cast of Ireland's most talented singers and performers accompanied by Keltic Storm band and world champion Keltic Fusion Irish dancers.