Concerts in East Lothian
Find and buy tickets to every concert in UK. Pop, rock, classical, blues, jazz, and tens of other genres.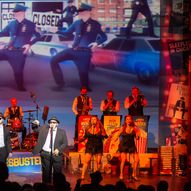 The Chicago Blues Brothers
This award winning spectacular is one of Europe's biggest and best loved productions of the Blues Brothers. The high octane, adrenaline pumping musical mash-up has jump started the legacy of Jake...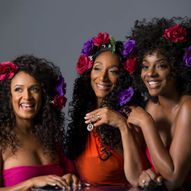 Family-friendly summertime festival on the grounds of Gosford House in East Lothian, featuring a vibrant programme of music, arts and culture. The 2021 festival will be socially distanced and boast...