Concerts in Cheshire East
Find and buy tickets to every concert in UK. Pop, rock, classical, blues, jazz, and tens of other genres.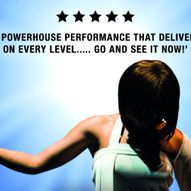 Whitney: Queen of the Night
A stunning celebration of the music and life of one of the greatest singers of our time. This award winning production features a sensational line-up of musicians and artistes, and together with a...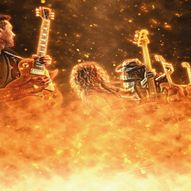 Air guitars at the ready for this incredible musical journey through the best moments in rock featuring music by the likes of Pink Floyd, Led Zeppelin, Eagles, Dire Straits and Meat Loaf.