Concerts in City of Peterborough
Find and buy tickets to every concert in UK. Pop, rock, classical, blues, jazz, and tens of other genres.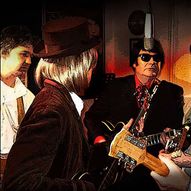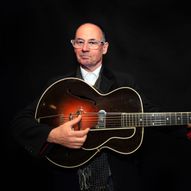 Versatile rock journeyman, formerly of Amen Corner and latterly with Eric Clapton, Kate Bush, Roger Waters etc.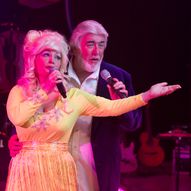 Musical celebrating the queen and king of country: Dolly Parton and Kenny Rogers.