Pop / Rock in West Midlands Combined Authority
Find all pop and rock concerts in UK. Buy tickets. Enjoy!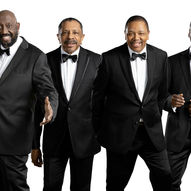 The Four Tops and The Temptations
A double-bill of Motown veterans. Few of the original members survive (with The Temptations alone having had at least 20 different members pass through their ranks over the years), but the songs --...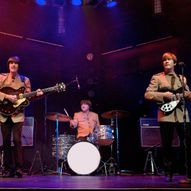 A recreation of the full Beatles live show, taking you through their different eras from the skiffle-influenced mop top years of 'Love Me Do' and 'She Loves You' to the later psychedelia of songs...