Pop / Rock in Tyne and Wear
Find all pop and rock concerts in UK. Buy tickets. Enjoy!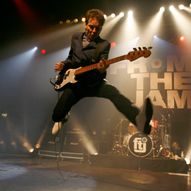 Now featuring only one member From the Jam. Bruce Foxton is joined by Russell Hastings and drummer Steve 'Smiley' Barnard.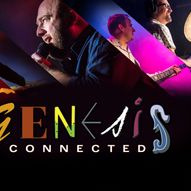 The band plays the hits of Genesis, Peter Gabriel and Phil Collins, featuring 'Sledgehammer', 'In The Air Tonight', 'Over My Shoulder', 'Against All Odds', 'That's All', 'The Living Years' and many...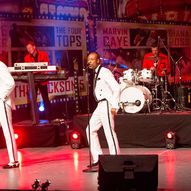 Tribute to the sweet soul sounds of Motown starring the supremely-talented Magic of Motown band, with hits made famous by the Isley Brothers, Stevie Wonder, Marvin Gaye, Martha Reeves and more.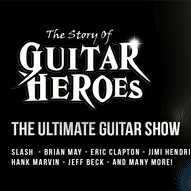 The Story of Guitar Heroes
The Story of Guitar Heroes is a mind blowing live concert style 'rockumentary', that pays tribute to some of the greatest 'guitar heroes' of all time. Using some of the country's most talented...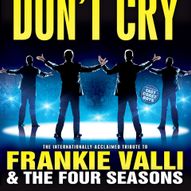 Oh what a night you'll have at this tribute to Frankie Valli & the Four Seasons, with all the hits from 'Sherry' to 'Grease is the Word'.