Pop / Rock in North East England
Find all pop and rock concerts in UK. Buy tickets. Enjoy!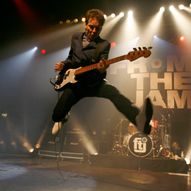 Now featuring only one member From the Jam. Bruce Foxton is joined by Russell Hastings and drummer Steve 'Smiley' Barnard.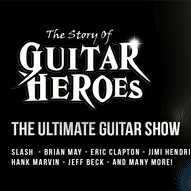 The Story of Guitar Heroes
The Story of Guitar Heroes is a mind blowing live concert style 'rockumentary', that pays tribute to some of the greatest 'guitar heroes' of all time. Using some of the country's most talented...