Other in Flintshire
Other concerts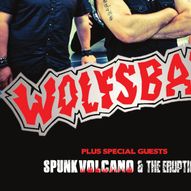 Eighties heavy metal band, whose lead singer Blaze Bayley joined Iron Maiden in 94, reunited and touring again.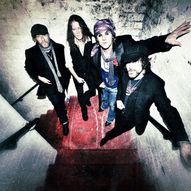 Party hard retro rock from singer Spike and his ragtag band of glam rockers formed back in 1984.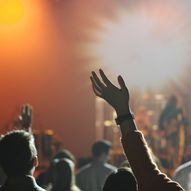 Five musicians share a wealth of experience and passion for Deep Purple and Rainbow.