Other in City of Edinburgh
Other concerts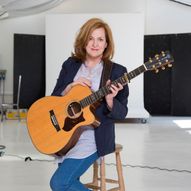 The songstress explores her catalogue of songs in an acoustic performance with the support of her pianist Nick Holland.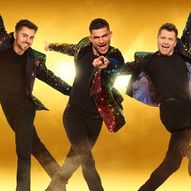 Strictly Come Dancing: Here Come The Boys
Strictly Come Dancing's Aljaž Škorjanec is joined by Pasha Kovalev, international ballet sensation and West End star Sam Salter and Broadway star Michael Dameski for the latest touring production.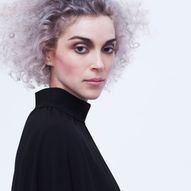 Sublime sounds from the Kate Bush-like St Vincent, aka former Polyphonic Spree/Sufjan Stevens guitarist Annie Clark.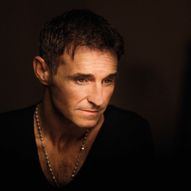 The Wet Wet Wet frontman and established stage star performs music from across his repertoire.