Jazz / Blues in Greater Manchester
Jazz it up! Find all jazz- and blues concerts in UK. Buy tickets. Enjoy!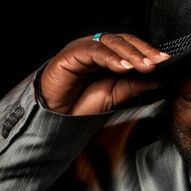 The R&B legend George Clinton has had a career spanning 50 years, and is credited with being a major innovator in sci-fi soul, rock and space funk. He beams down from the mothership with Parliament...