Jazz / Blues in Cambridgeshire
Jazz it up! Find all jazz- and blues concerts in UK. Buy tickets. Enjoy!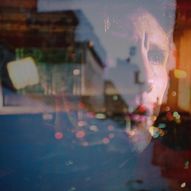 Solo artist from Wolverhampton whose folk/blues influenced sound can be heard on albums Passing Stranger and Elsewhere, the latter of which featured a duet with Robert Plant.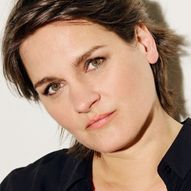 Crossover jazz vocalist with a cool swinging take on tracks by Hank Williams, Bob Dylan and Leonard Cohen.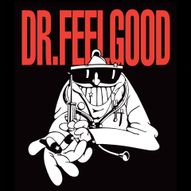 Rhythm'n'blues veterans from the 70s, whose unhinged sound inspired the early punk acts, but who now have the dubious honour of no longer featuring any original members.