Hip Hop / Rap / R&B in Greater Manchester
Find all hiphop, rap and R&B concerts in UK. Buy tickets. Enjoy!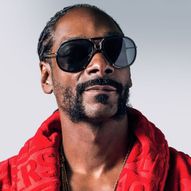 The rapper known as Snoop Dogg, Snoop Lion, Snoopzilla and Snoopadelic performs hip-hop, gangsta rap and reggae.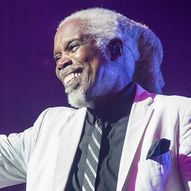 Eighties soul balladeer who incited imaginary love interests everywhere to 'Get Outta My Dreams, Get Into My Car'.