Hard Rock / Metal in South West England
Find all hard rock and metal music concerts in UK. Buy tickets. Enjoy!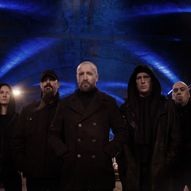 English gothic metal band from Halifax who are considered to be the pioneers of the death-doom genre.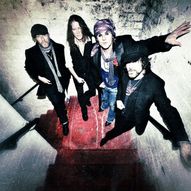 Party hard retro rock from singer Spike and his ragtag band of glam rockers formed back in 1984.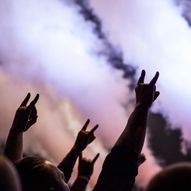 Over-14s show. Power metal in the vein of Tool, Will Haven and the Deftones from ex-members of Mahumodo, which will probably mean something to those it's meant to mean something to.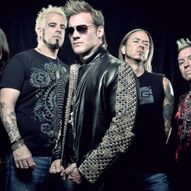 Fozzy claim to be America's most entertaining band. They appear to involve WWE wrestler Chris Jericho, if that's any help.