Hard Rock / Metal in North West England
Find all hard rock and metal music concerts in UK. Buy tickets. Enjoy!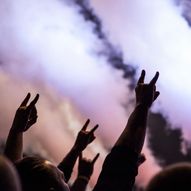 Five musicians share a wealth of experience and passion for Deep Purple and Rainbow.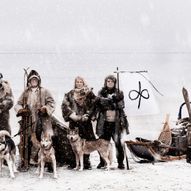 Old school monsters of rock justly famed for the killer riffola of 'Smoke on the Water'.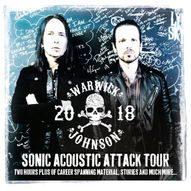 Acoustic session from hard rock duo and Black Star Riders bandmates, Ricky Warwick (The Almighty) and Damon Johnson (Thin Lizzy / Alice Cooper).