Dance / Elektronica in West Midlands Combined Authority
Find all dance- and electronica music concerts in UK. Buy tickets. Enjoy!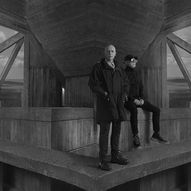 Iconic English electronic and synth-pop duo, Neil Tennant and Chris Lower formed Pet Shop Boys in 1981 and they rule the stages ever since. Prepare to hear the biggest hits including 'West End...