Country in Yorkshire and the Humber
Find all country music concerts in UK. Buy tickets. Enjoy!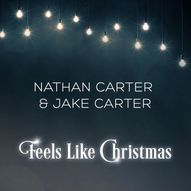 Irish charmer Nathan Carter and his band play an easy listening mix of Irish, country and popular songs.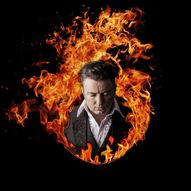 Johnny Cash Roadshow, a show not to be missed by avid fans or the casual listener. Also the only show to be endorsed by the Cash family! This year prepare for a musical adventure with the biggest...