Country in West Midlands
Find all country music concerts in UK. Buy tickets. Enjoy!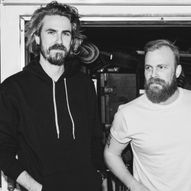 Canadian country quartet featuring two eponymous brothers, nominated for Best International Act in the UK Americana Awards.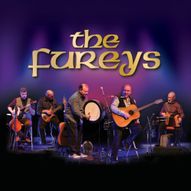 Irish folk legends perform timeless classics for a night of Irish music, songs and stories.
Cash tribute from award-winning singer-songwriter Clive John. A journey from the 1950s to 2002, including all the Man in Black's greatest hits.