Country in South West England
Find all country music concerts in UK. Buy tickets. Enjoy!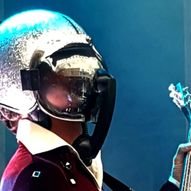 American slide guitar one-man band who wears a full body human cannonball suit to perform.
Highly rated Americana singer/songwriter who has penned hits for the likes of Trisha Yearwood and Willie Nelson.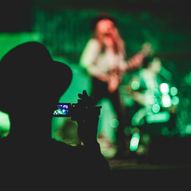 Characterful blend of southern-fried preachifying, dancefloor-friendly beats and a whole lotta love.