Country in South East England
Find all country music concerts in UK. Buy tickets. Enjoy!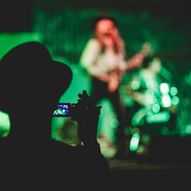 Characterful blend of southern-fried preachifying, dancefloor-friendly beats and a whole lotta love.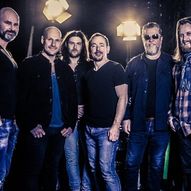 Tribute band to the prolific Hotel California songsters. Featuring their greatest hits including 'Hotel California', 'Take it to the Limit', 'Life in the Fast Lane' and more.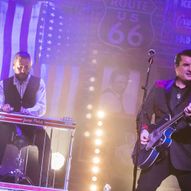 A Country Night in Nashville
The ultimate celebration of country music. Featuring the music of Johnny Cash, Alan Jackson, Dolly Parton, the Dixie Chicks, Willie Nelson and Little Big Town.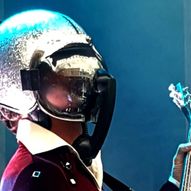 American slide guitar one-man band who wears a full body human cannonball suit to perform.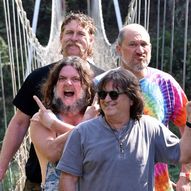 Bluegrass covers of the hard rockin' sounds of AC/DC, Motörhead, Queen and other rock monsters plus an increasing number of comedy originals creeping into the set.