Country in Tyne and Wear
Find all country music concerts in UK. Buy tickets. Enjoy!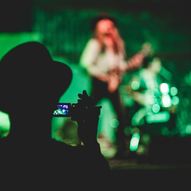 Characterful blend of southern-fried preachifying, dancefloor-friendly beats and a whole lotta love.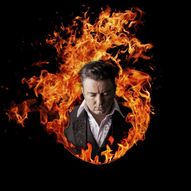 Cash tribute from award-winning singer-songwriter Clive John. A journey from the 1950s to 2002, including all the Man in Black's greatest hits.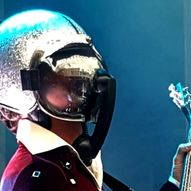 American slide guitar one-man band who wears a full body human cannonball suit to perform.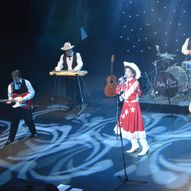 Tributes to Patsy Cline, Hank Williams and Jim Reeves. They deliver renditions of country classics that will transport you back to the good old days.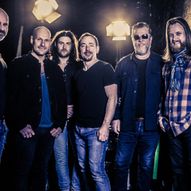 Tribute band to the prolific Hotel California songsters. Featuring their greatest hits including 'Hotel California', 'Take it to the Limit', 'Life in the Fast Lane' and more.