Country in Suffolk
Find all country music concerts in UK. Buy tickets. Enjoy!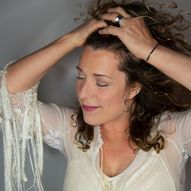 Highly rated Americana singer/songwriter who has penned hits for the likes of Trisha Yearwood and Willie Nelson.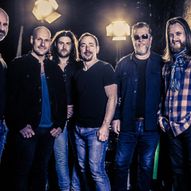 Tribute band to the prolific Hotel California songsters. Featuring their greatest hits including 'Hotel California', 'Take it to the Limit', 'Life in the Fast Lane' and more.